Save Time & Money
No more transferring from a jar to applicator withUnoDose™ Topical Mixing Jar and Metered Click-Dose Dispensers
Read more now
Specials
Keep up to date with our weekly and monthly specials. Save yourself valuable time and money here.
Be sure to sign up to our newsletters for regular updates on special prices.
View all
On sale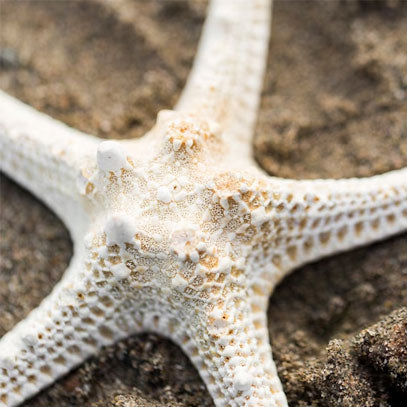 On sale
On sale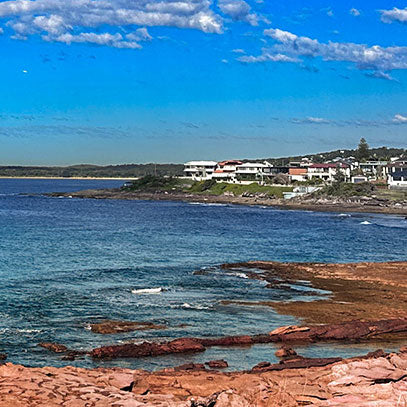 Save $10.00
On sale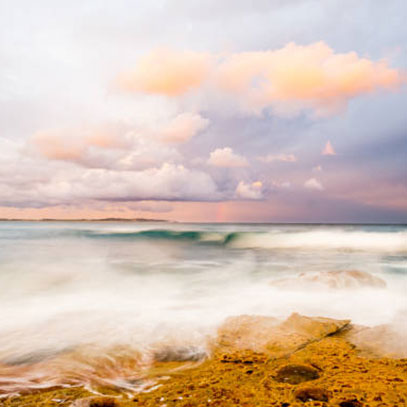 On sale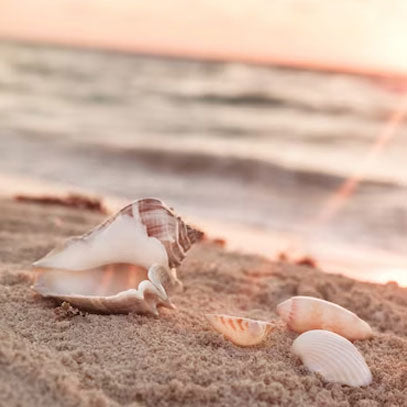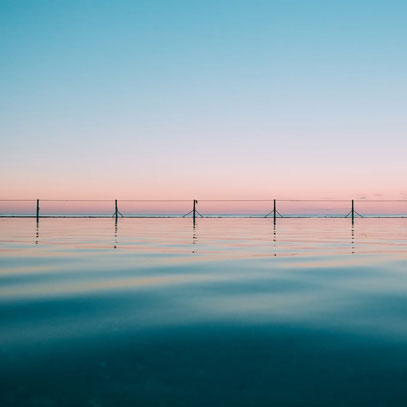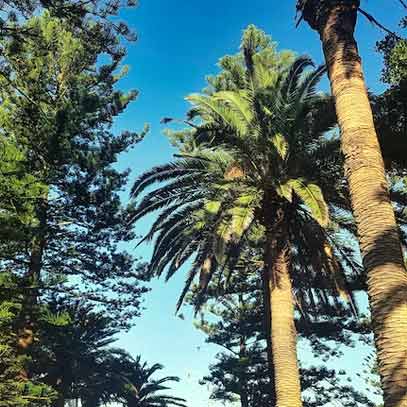 On sale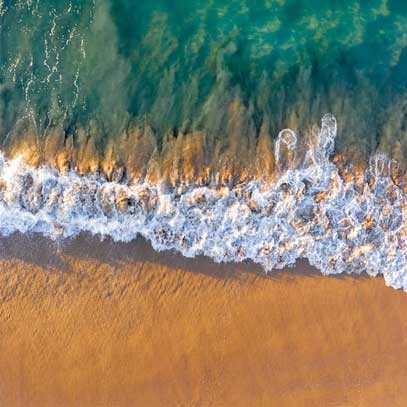 Save $159.00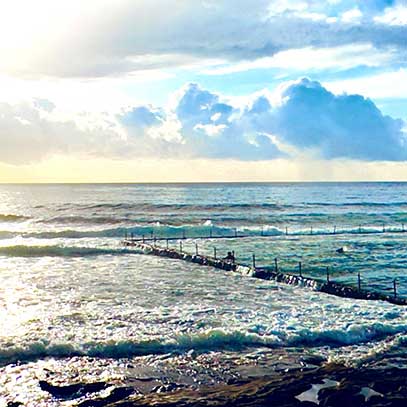 Featured Products
View all
On sale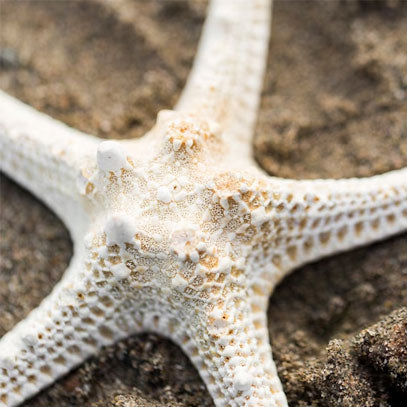 On sale
On sale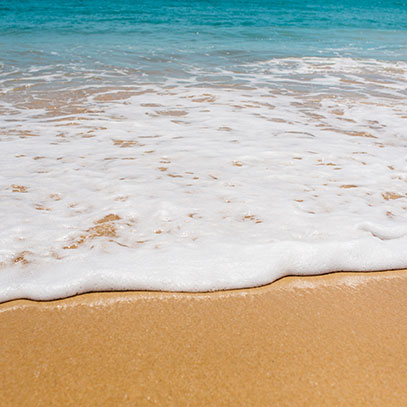 On sale
On sale
On sale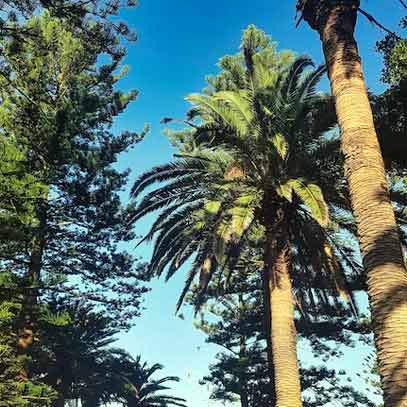 On sale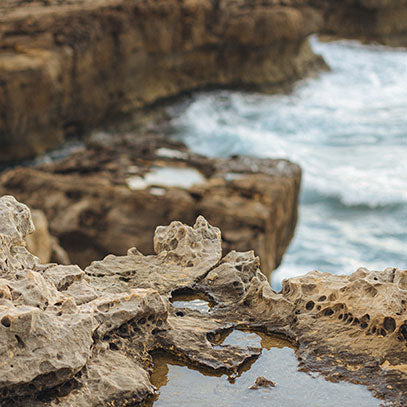 On sale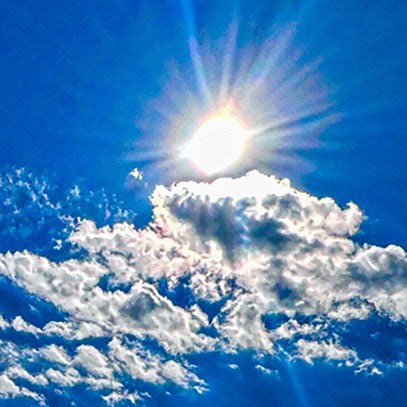 Customer Service
Compounding Chemicals is a licenced TGA Australian supplier.
Our quality management system is certified to AS/NZS ISO 9001:2015.

We hold a TGA Licence to manufacture Therapeutic Goods
(Licence # MI-2019-LI-11427-1).
Spectrum is a FDA approved supplier who adhere to strict Good Manufacturing Practices (cGMP).
How do I register for an online account?

Our online account system is for Australian registered pharmacists only. Unfortunately, we do not sell to the public. Click on the "apply for an online account" link at the bottom of our home page and follow the prompts to set up an account with us.
Can't find a product I require, do you provide special orders?

Yes, we certainly do! We have the largest range of USP Monograph GMP material in Australia and have access to multiple suppliers. Email our sales team (sales@astralscientific.com.au) to enquire about the product description and quantity you require and we will endeavor to source it for you.
How long will it take to receive my order?

Any in stock items ordered before 1.30pm, will be shipped same day with an express courier. You should receive your order within 1-3 days Australia wide.

Cold items ordered on a Friday will not be shipped out until Monday.

USA stock is shipped every Friday from U.S.A and arrives into Australia the following week.

All other special orders will take approx. 10-15 business days to arrive, our customer service team will advise you of all lead times once your order is placed.